Facilities
There are currently three rooms available for hire.
The Oak Room—A large room suitable for events such as Discos, Dances, Parties or any gathering where substantial space is required.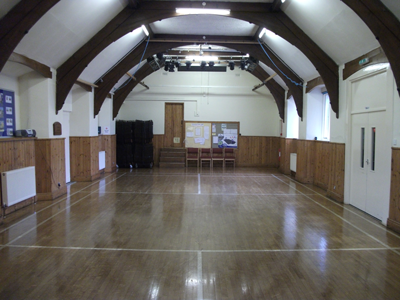 The Willow Kitchen—A fully functional kitchen with cooking facilities, crockery and cutlery. Available separately or in conjunction with the Oak Room.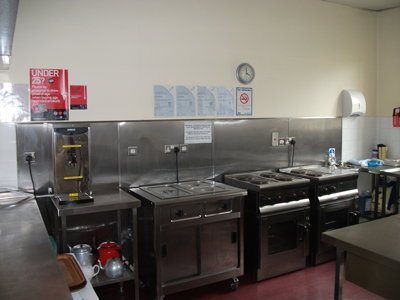 The Acorn Room—A meeting room suitable for committee meetings or events where smaller space is required (only available to Village Groups).